Take advantage of the full and partial kitchen remodeling assistance that we can offer you. When you need to tackle an extensive remodeling project in your home, you need the best in the business on your side. That's when you turn to the experts at Design Center East LLC.
Build Your Perfect Kitchen at Affordable Prices.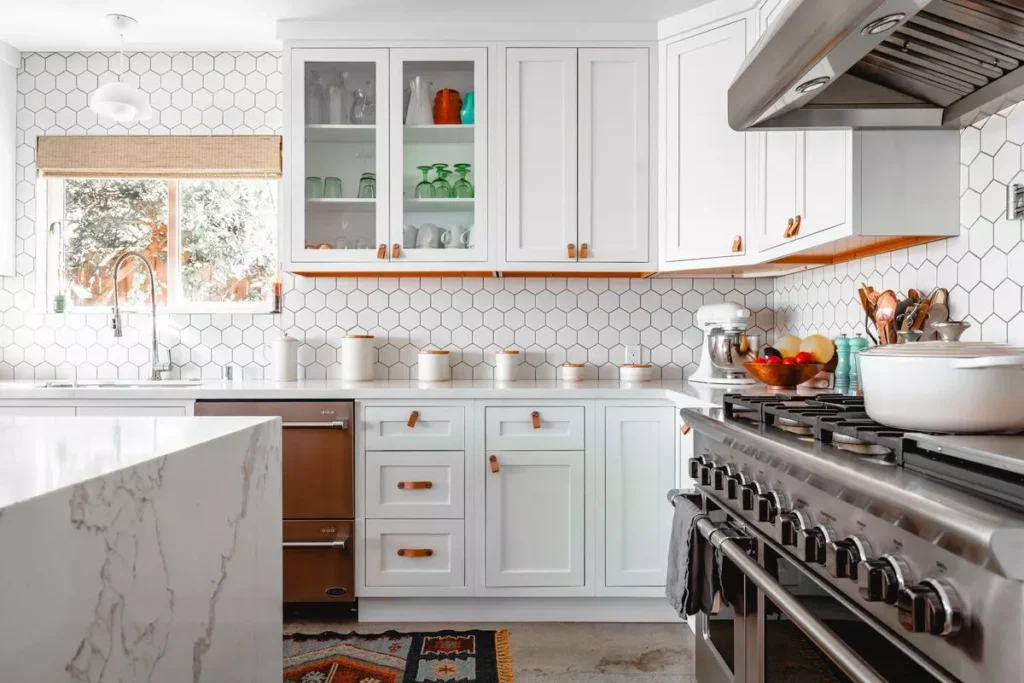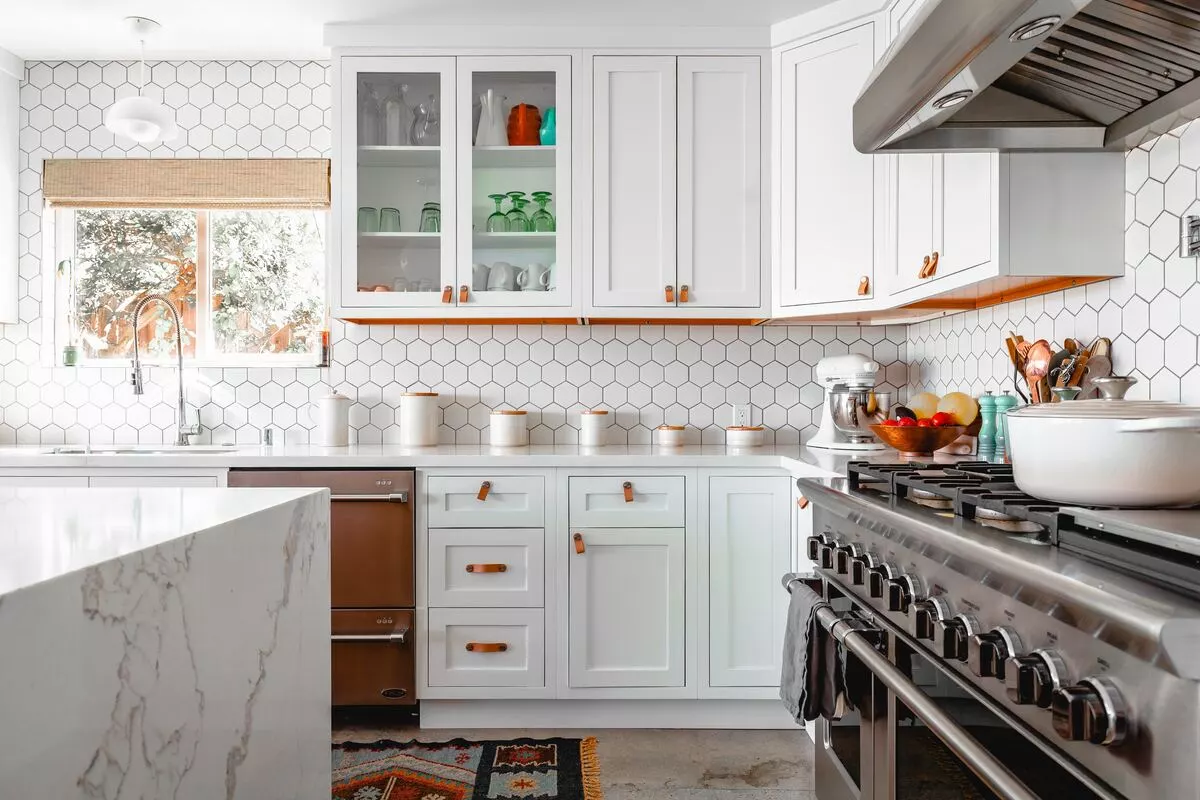 We thoroughly enjoy our kitchen renovation. Thank you to the entire DCE team for a job terrifically done. Everyone was a dream to work with and were so obviously dedicated to doing a quality job. Even when the unexpected happened at times, we had every confidence that things would be made right
I had my kitchen completely remodeled by Design Center East, and love the work they did!
When this project was in the planning stage, they were the only company to suggest moving the appliances to different locations within the kitchen, which made a lot of sense. By doing so, it opened up the counter space and created a huge work area that I didn't have before. I was very timid about taking on such a huge project by myself, but the team at DCE guided me through every step of the process and made it very easy for me to identify what I truly wanted in my new kitchen. The workers cleaned up every day, and blocked off the living areas so the dust from the project was contained. Every single person working on this was courteous and very professional. The quality of the work was excellent, the project was done on time and within my budget as well. To this day, when I walk into my beautiful new kitchen, my first words are " I Love this Kitchen!